Meet Elizabeth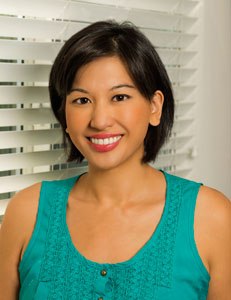 Name: - Elizabeth
AH Degree: - Diagnostic Medical Sonography
Class of: 2014
Hometown: Loma Linda, CA
Where Elizabeth took her prerequisites
 B.A. in business from La Sierra University
Why Elizabeth chose to attend the School of Allied Health Professions at Loma Linda University?
I chose the DMS program at LLU because it was one of the few CAAHEP accredited school on the west coast.
How is LLU preparing Elizabeth for her chosen health care profession?
I believe that LLU gives students in my program lots of hands on experience. Students will have 2 years of scanning experience when they graduate, even more so than other schools. I feel that many of my instructors go the extra mile to help my me. Because of the small class sizes, students are able to directly receive feedback from the instructors.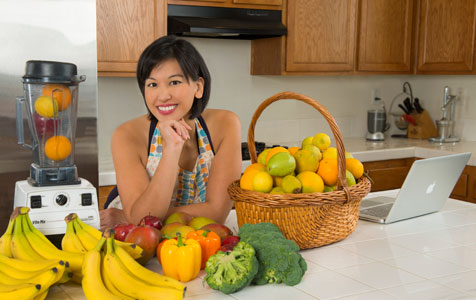 Elizabeth's Future plans
My plans after graduation is to work in a teaching hospital in California. In five years I see myself continuing to improve my sonography skills
Elizabeth's activities do you participate in outside of class on or off campus.
As a mother to a 2 year old and a full time student, I appreciate any free time I have. I destress myself by going to the gym, going on hikes and anything outdoors related. Just being able to have some peace and quiet is a luxury.
Elizabeth's community service
Before I started this program, I was a volunteer pianist for my daughter's Sabbath school. I am also a member of the ASPCA.
Elizabeth's Top 5 favorite places around Loma Linda
1. Blue Zone Juice Bar--Loma Linda Market. Love the beetle juice!
2. Clark's nutritional center
3. Augie's Coffee House--my favorite coffee shop to study. Plenty of seating in the back room.
4. Drayson Center.
5. Big Bear Mountain/Snow Summit. Not really close to LLU but it is beautiful during the season!
Learn about Elizabeth's Program-  Medical Sonography