Meet Liz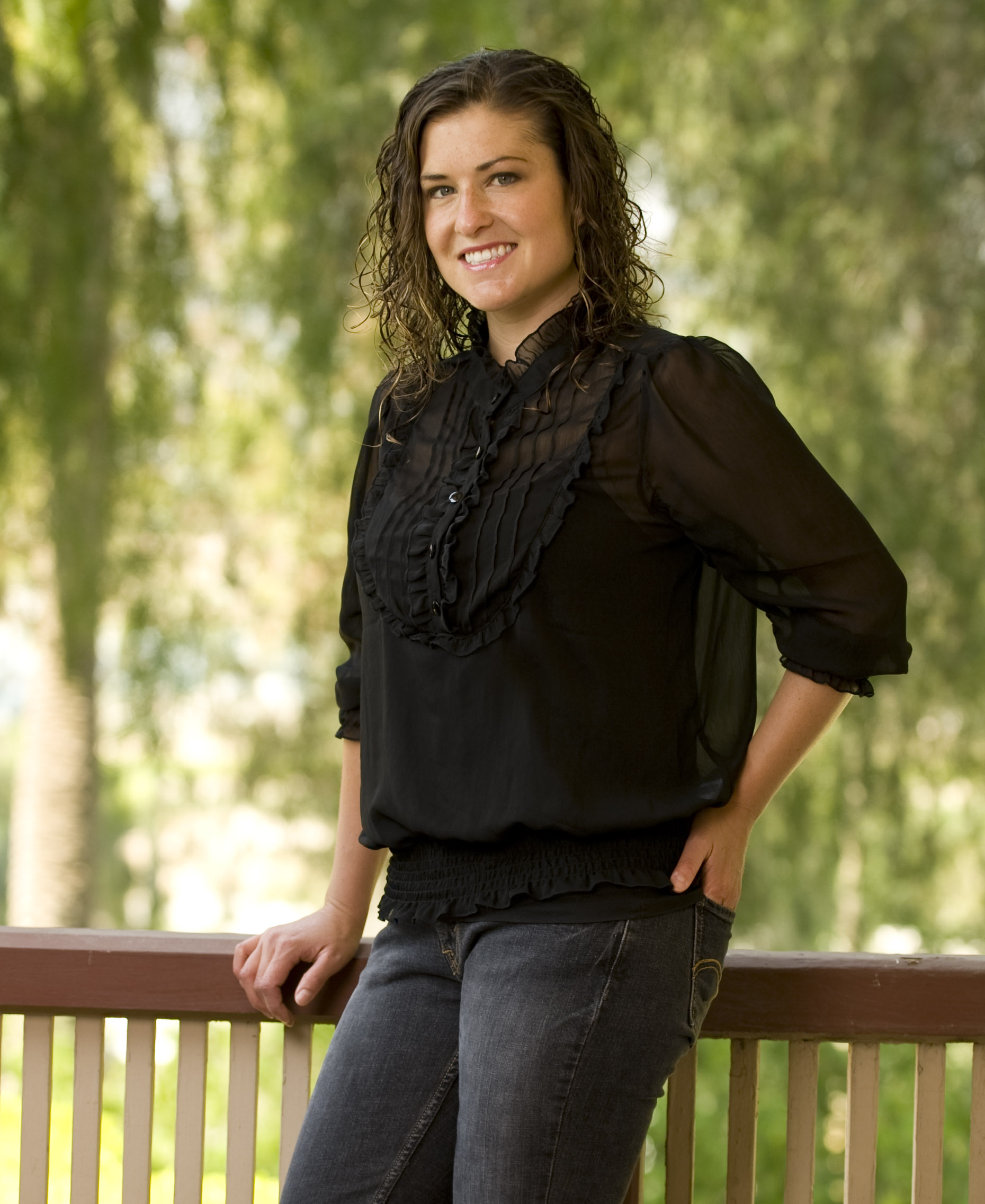 SAHP Degree: Masters of Occupational Therapy
Class of 2011
Hometown: - Wildomar, CA
Where did you complete your prerequisites- La Sierra University
Why did you choose to attend the School of Allied Health Professions at Loma Linda University?
Loma Linda University has made a name for itself in the Occupational Therapy professional world for producing confident and experienced students. I chose Occupational Therapy because of its opportunities to express my creativity and to work with people who I can help lead a quality life. Not only is this job personally rewarding it is in very high demand in the work force with many financial benefits. I am so happy that I chose Loma Linda, not only does it provide a quality education, it aims to create a campus environment that fellowships together, plays together, worships together and exercises together. It is not hard to feel a sense of belonging to the Loma Linda University Campus family.
 
How is LLU preparing you for your chosen health care profession?
The Occupational Therapy program provides you with a hands on education and many opportunities to learn team building and leadership skills. They incorporate lessons that help you learn more about who you are and how to develop a therapeutic self.
What has been your favorite course you have taken so far and why?
Therapeutic Media: We did a field trip to a bowling alley in a wheelchair! Every week was a different activity where we had to analyze skills required... very fun!
What advice do you have for new students?
Look into Occupational Therapy and what they do! Chances are you have never heard of it but it is an awesome career!
Liz's favorite places around LLU
1. Thai House! I LOVE their coconut lemongrass soup! Yum!
2. Drayson Center pool
3. Kate Lindsay Hall and the Lindsay Lounge.
Resources:
•Learn more about Liz's program
•Learn more about Liz's future profession
•Ask a question about Liz's program