Meet Yorda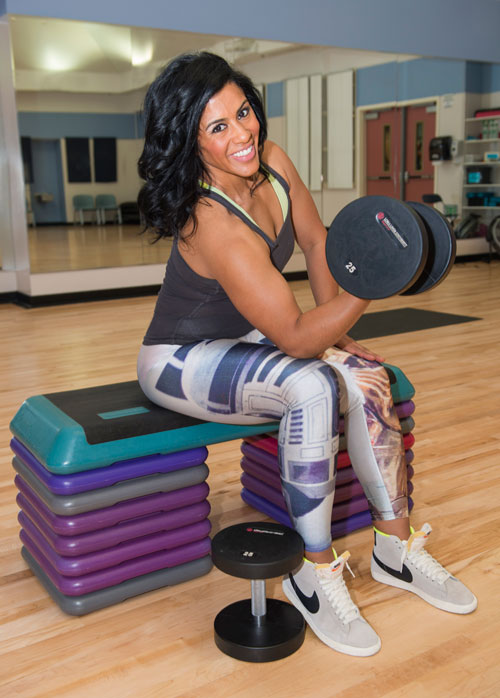 Yorda's Allied Health Degree:  Occupational Therapy
Yorda's LLU Graduation Year:  2015
What college or University did you transfer from?
California State University Los Angeles
Yorda's Hometown:
Walnut CA
Why did Yorda chose Loma Linda University and your profession:
"To serve God's will"
How does Yorda feel her program is preparing her for her future profession:
"The department is doing very well. I feel confident."
Is there anything unique about Yorda being a Loma Linda University Student? 
 
She is the first in her family to attend LLU
Who inspired Yorda to pursue your chosen profession
She worked previously in special education.
What Yorda has experienced while at LLU:
"I am thankful for the great professors I've had in my program, particularly Sharon Pavlovich, she is a sincere and humble human who happens to be a genius in her profession."
Yorda's future plans after graduation:
Work Full Time, pay school loans, and pursue my doctorate.
Yorda's community service activities:
She was still able to maintain about 300 hours each year volunteering while in her program, in addition to serving in 2 out of country mission trips. 
Yorda is one of two recipients for the 2015 Occupational Therapy Department Community Outreach Award.
Yorda's leisure activities outside of class:
She works out everyday.
Yorda's advice for prospective students interested in your chosen profession or program:
"Make sure you find balance in your life with your time. I was in bed by 9:30, up by 4:15 am consistently.. Worked out at the Drayson Center every morning at 5:30, and take my time getting ready for the day. I was able to maintain my role as President of my student Dept and made the Dean's List  for consecutive quarters. Every person will have different occupations they find meaningful in their own lives, but it's important to figure out what they are and do them daily.
Yorda's Top 5 places around the LLU campus
The Library,  The Student Cafe, The LLU Market, Nichol Hall, Drayson Center
Yorda's LLU Program
Occupational Therapy