Current Students
We are glad your here and a part of the School of Allied Health!
We hope you will take advantage of our many student events planned for this year including our Welcome Back Bash and Student Orientations, Lunch Power, and our planned SAHPSA events (by the School of Allied Health Professions Student Association). 
Students are also invited to attend the Wil Alexander Wholeness Series.  These series of lectures and workshops are ongoing throughout the year and feature various personal and professional development topics presented by various speakers.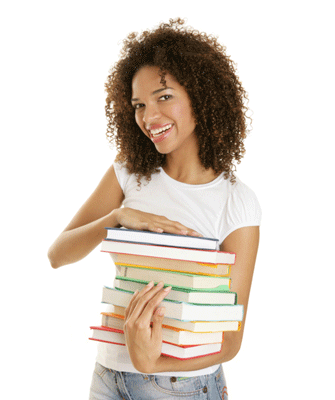 Current students have access to internal internet communications including myllu, the school's Canvas system and their personal LLU student web mail accounts for on campus interactions and information.
SAHP Departments & Faculty will communicate with you through your student web mail accounts, so please check them frequently.
SAHP students and school affiliated groups can also be found on and make announcements through Facebook so be sure to friend SAHP and any groups that interest you.
Learning Management System (Canvas)
LLU uses Canvas as our learning management system where you will find files and other information and tools for your classes. You can access Canvas via your internet browser (e.g.. Safari, Firefox, Chrome, etc.) by going to http://canvas.llu.edu, but we would recommend you use the Canvas App. Once downloaded and opened
Enter "LLU" when prompted to enter your school.
On the authentication page, enter your LLU username and password
On the Canvas for iOS window, click "Remember my authorization for this service" so you won't have to login every time you open the app.
Then click Log In.
Social Media for Current Students
Facebook
Instagram
Snapchat
Students are expected to utilize social media professionally and responsibly when representing ones self, program, future profession and Loma Linda University online through any social media platform.  Any social media group or account representing the University, utilizing its name or logo must register their account with the digital media office. 
---
Additional LLU Student Links
Allied Health Links
Area Links
Student Apps
Look for Loma Linda University Apps in the Google play store.