Health Informatics and Information Management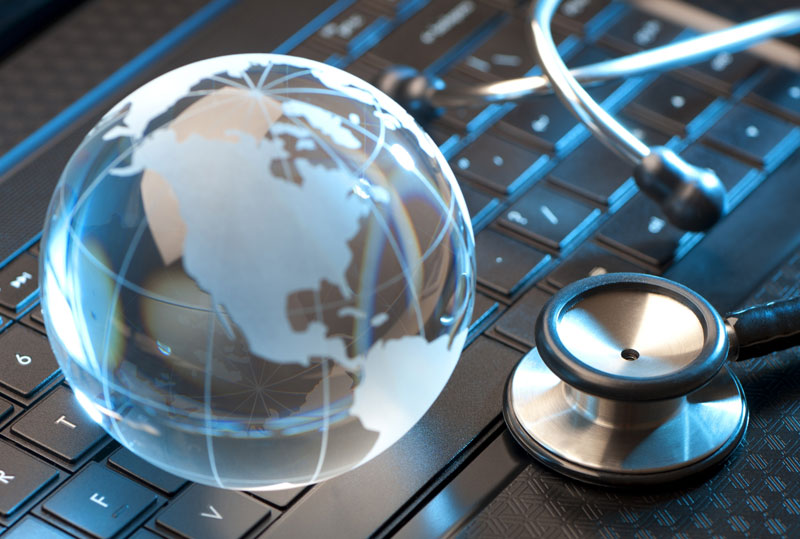 Explore Health Informatics & Health Information Management
This healthcare profession is best suited for the person who seeks a career in health care and who has interests that are not usually considered health-related with direct patient or hands on care, but working more in an office environment, (i.e..., business, computer science, management, etc.) and working directly with other health care providers (i.e.. Administrators, Doctors, Nurses, Healthcare Technicians, and other Allied Health Professionals.)   It offers a wide variety of career opportunities and a choice of geographical locations. A career in health information management offers a wide range of employment and advancement options.  Full-time salaries in the profession range from entry positions paying approximately $38,000 to $50,000 to advanced positions paying up to $85,000 plus. Management positions may offer earnings as high as $150,000.
Our Degree Offerings
We offer five degree options within the field of Health Information including Medical Coding Specialist, Health Information Administration and Health Informatics.  We offer a variety degrees including certifications, bachelors and master degree options.
RHIA Certificate Gainful Employment Disclosure
The following link will provide information regarding the cost of the certificate, financing available, median debt, normal timeframe for completion,
and job placement rates for students that have completed this program. To view this information, Click Here.
Contact Information
Health Informatics & Information Management
Loma Linda University
School of Allied Health Professions
Nichol Hall, Room 1905
Loma Linda, CA 92350
(909) 558-4976