Health Informatics and Information Management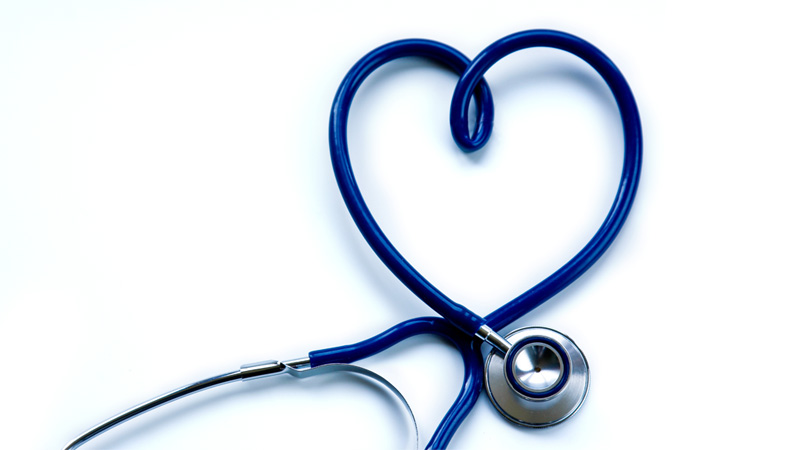 Explore Health Informatics & Health Information Management
This healthcare profession is best suited for the person who seeks a career in health care and who has interests that are not usually considered health-related with direct patient or hands on care, but working more in an office environment, (i.e..., business, computer science, management, etc.) and working directly with other health care providers (i.e.. Administrators, Doctors, Nurses, Healthcare Technicians, and other Allied Health Professionals.)   It offers a wide variety of career opportunities and a choice of geographical locations. A career in health information management offers a wide range of employment and advancement options.  Full-time salaries in the profession range from entry positions paying approximately $38,000 to $50,000 to advanced positions paying up to $85,000 plus. Management positions may offer earnings as high as $150,000.
Admissions Information
Please refer to our school admissions information in order to apply to any of our HIIM programs.  There is an admissions fee of $60.00 required upon submission. 
You may apply January 1- August 1 for all HIIM Programs.
For our online degree options, please refer to our online program information.  Restrictions may apply when applying from outside of California.
RHIA Certification Program Financial Disclosure
Our Degree Offerings
We offer five degree options within the field of Health Information.  Please click on the links below to learn more about each or our HIIM specialties.
Medical Coding Specialist (PDF)
Specialized Medical Coding Certification
Bachelor's Degree RHIA (PDF)
Health Info Administrator Bachelors Degree - For those without a previous Bachelor's degree
Certification RHIA (PDF)
Health Info Administrator Post-Bacc Certificate - For those who already have a Bachelors degree*
Health Informatics Masters on Campus (PDF)
Health Informatics Masters Degree - On Campus
Health Informatics Masters Online (PDF)
Health Informatics Masters Degree - Online
Contact Information
Health Informatics & Information Management
Loma Linda University
School of Allied Health Professions
Nichol Hall, Room 1905
Loma Linda, CA 92350
(909) 558-4976