Heart Health Awareness
FEBRUARY IS AMERICAN HEART MONTH!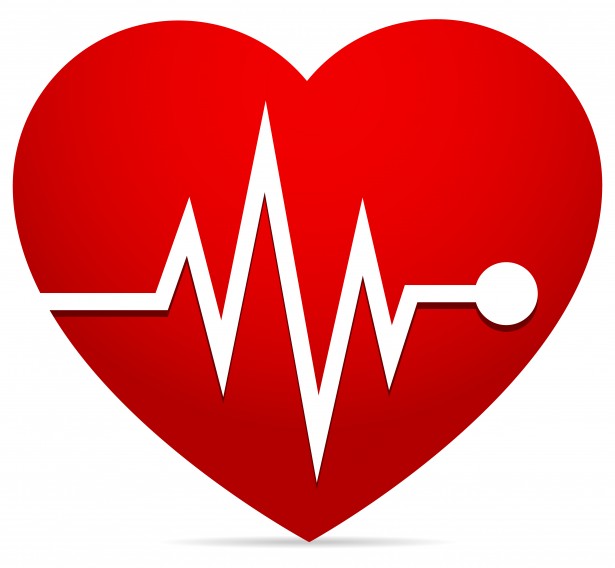 Heart disease is the leading cause of death for men and women in the United States. Every year, 1 in 4 deaths are caused by heart disease.
Heart disease can often be prevented when people make healthy choices and manage their health conditions. Communities, health professionals, and families can work together to educate and create opportunities for people to make healthier choices and to learn more about how to avoid heart disease.
Heart Events this month at Loma Linda University
Feb 5th: National Go Red Day!  Wear RED in support of Heart Disease Awareness.

Feb 11th: LLU FitExpo: LLUSA Wellness presents LLUFitExpo from 6:00 to 8:00 p.m. at the Drayson Center in the Pool Area.  Free Food! Giveaways! 

Feb 10th: Flash Mob! Hands-Only Compression Demo meet us after Chapel on University Church lawn for an interactive and fun way to learn quality compressions during CPR.  Participate & lunch is on us!  Enter the raffle drawing for a FitBit Flex!

Feb 17th: Heart Healthy Cooking Demonstration! You will receive step by step instructions, recipes and food! 6:00 -7:30 p.m. in the Nichol Hall Kitchen. RSVP x14007

Feb 24th: Wellness LIVE! Do you know your risk of heart disease? You will have the opportunity to listen to Dr. Anthony Hilliard discuss heart health issues and ask him questions live via the web!  You do not want to miss out on this exciting seminar! 5:30 – 6:00 p.m. Share the link with your family & friends! http://myllu.llu.edu/livingwhole/wellnesslive/live/

Feb 25th: "Rock the Red" Go Red for Women Luncheon  9:30 to 1:00 p.m. at Riverside Convention Center.  RSVP by February 12th Email: laura.kirk@heart.org

The ENTIRE Month of February: We want to recognize the courageous survivors and pay tribute to those whose lives were lost to this disease.  All photos will be displayed on the Memorial Wall, which will be housed in the LLU Student Pavilion.  Please submit photos to Dannielle Christiansen at dchristiansen@llu.edu; her office is located in the Student Activities Office.  While in the Student Pavilion, don't forget to "Check-in" at the Selfie Wall with your friends & colleagues! Tag photos to #LLUAllHeart. 
Learn Life Saving Skills
Get Heart Smart
Eat and shop for a healthier diet

Monitor your blood pressure

Exercise

Get more sleep

Read more about heart disease and ways to avoid it.  Start by visiting the Heart.org website.