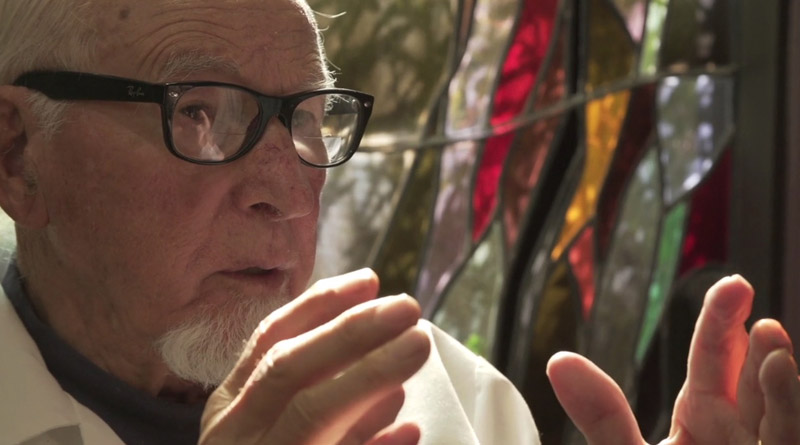 By holson - September 27, 2016
The Wil Alexander Wholeness Series (WAWS) carries the name of one of Loma Linda University's well-known and best-loved educators, Wil Alexander, PhD.  Before Loma Linda ever adopted the motto, "to make man whole," Dr. Alexander's vision for transforming lives at Loma Linda University was built on the philosophy of Whole Person Care.  In existence since 2003, the series is dedicated to honoring Dr. Alexander's legacy by shedding light on topics of wholeness, personal/professional development, care of creation, diversity, and service.
WAWS workshops are held from 5:00 to 5:50 p.m., fall through spring quarters, in Damazo Amphitheater, Centennial Complex.  Sponsorship of the series is provided by all schools at Loma Linda University and the LLU Office of Student Affairs.  Allied Health students receive portfolio credit for attending.
The first lecture this season will feature Dr. Joel Fuhrman and will take place at the university church instead of at the Centennial Complex. It will be sponsored by the School of Nursing.