2019 CMSD Summer Events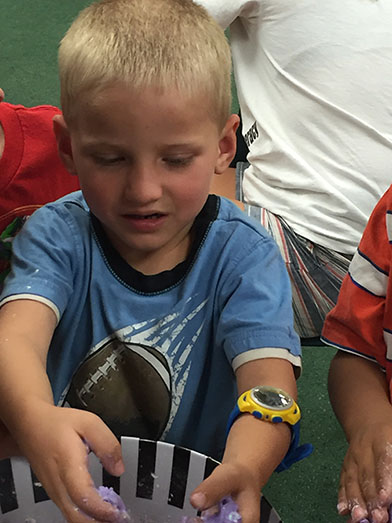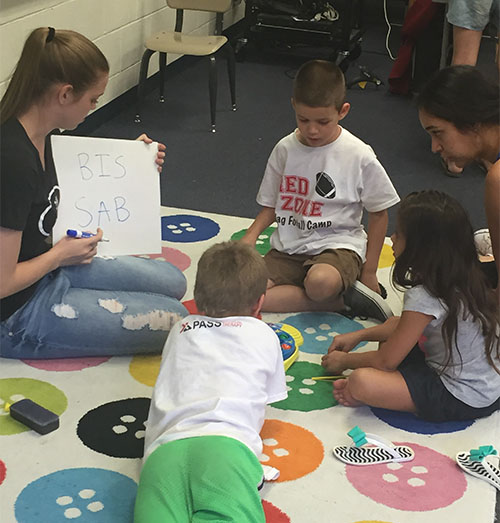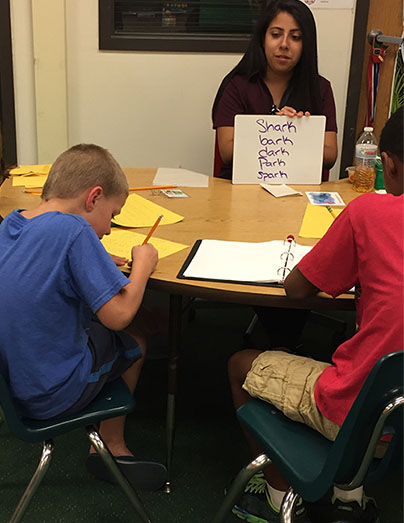 7th Annual Communication Sciences and Disorders summer Phonological Awareness and Literacy Camp
The Loma Linda University School of Allied Health Professions department of communication sciences and disorders will host its Phonological Awareness and Literacy Camp July 8 through July 19, 2019.
The two-week program focuses on students, incoming kindergarten through third grade, who are presenting with difficulty in beginning reading and language, or who are at-risk for difficulty with language and beginning reading skills.
Morning or afternoon sessions are available. See Flyer
Register before May 30 for special early-bird pricing: $80 per child. Regular registration is $100 per child.
To register, visit campscui.active.com/orgs/LomaLindaUniversity. For more information, call Jennifer St. Clair at 909-558-4998, ext. 42074, or email jstclair@llu.edu.