Admissions - DMS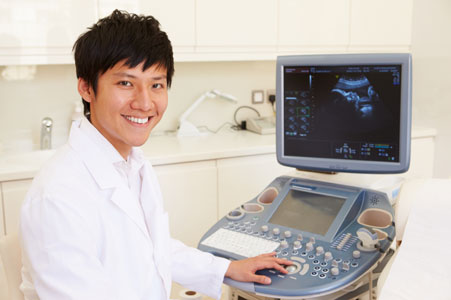 Admissions Checklist
Follow the checklist above to complete our application process.
How to apply
Complete our admissions checklist above and apply online to the School of Allied Health Professions.
The application window for the 2017 Certificate Medical Sonography programs are October 1 to February 1.
The application window for the 2018 New Medical Sonography Bachelor's degree program is June 1 to October 31.
Program note:
The Medical Sonography program will be transitioning to a Bachelor's degree for the 2018 class and will begin in the Summer Quarter.
All admissions requirements, previous degrees and academic prerequisites (except Fundamentals of Patient Care) must be completed by June and have been completed within five years of application.
The Sonography program observation requirements must be completed by the end of March or prior to personal interview. 
Program Requirements
Sonography Applicants must attend a Songraphy Program Information session
Contact the department for further information.
Prospective applicants are highly encouraged complete their observations at Loma Linda University Medical Center, LLUMC.  This unique opportunity gives the prospective applicant the opportunity to meet and talk to LLU Sonography alumni and students, interact with professional practicing sonographers, meet the program director/clinical instructors, ask questions, observe sonography procedures in a clinical setting, and visit our campus.
Contact us
Please contact our admissions department if you have any questions regarding our admissions procedures. 
*For faster service including general questions, or to speak with an advisor, please email us first before attempting to call our office.
Email us at:  studyradsci@llu.edu
Mailing addresses
Loma Linda University
School of Allied Health Professions Admissions Department
Dept of Radiation Technology
Nichol Hall Room # 1605
Loma Linda, CA 92350
Send all admissions elements to the follow address:
Loma Linda University Admissions Processing
11149 Anderson St.
Loma Linda CA 92350
Contact Us
Fax: (909) 558-4291
For a faster response including general and admission questions or to speak with our program advisor, please email us first before attempting to call our department. 
Email us at:  studyradsci@llu.edu