Nichol Hall- School of Allied Health Professions
School of Allied Health Professions
Since 1966, the School of Allied Health Professions has been teaching the healing ministry of Jesus Christ by fostering transformational experiences that challenge our students to become competent and compassionate professionals serving local and global communities. Whatever their specialty, Loma Linda University Allied Health Graduates and Alumni learn to promote a culture of service through compassion, integrity and excellence.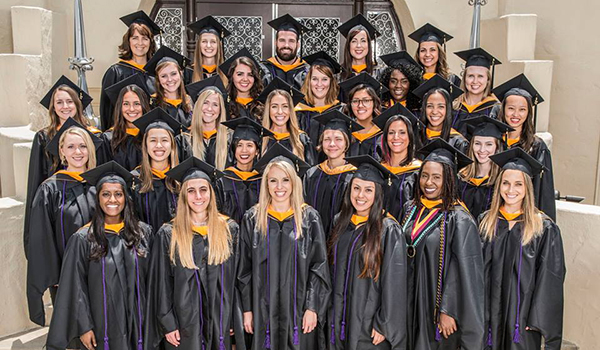 The first, at 8 a.m., saw 298 students in Allied Health fields march down the aisle, while the second, at 10:30 a.m., saw 256 graduate from the departments of Occupational Therapy, Orthotics and Prosthetics, and Physical Therapy. The School of Public Health held a ceremony at 1 p.m. for its 128 graduates.
Dr. Jackson is a graduate of the School of Social Work at Wayne State University in Detroit, Michigan, and Western State University College of Law in Fullerton, California.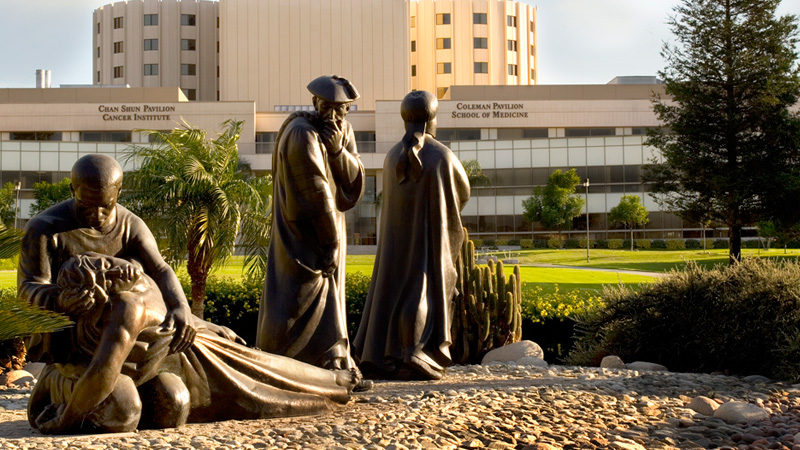 The School of Allied Health Professions graduates are recognized as some of the most coveted professionals on the job market. Find out how you can help support our students.