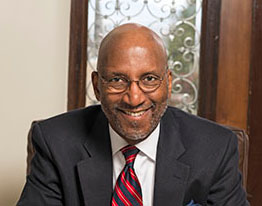 By maree - June 26, 2017
This is the fourth part of a blog series I started in December 2016. I hope you will join me on this journey of exploration as I respond to each point written by blogger Colleen Mitchell in her post titled, "Why I Don't Want to be Your White Ally."
#7  I'm Afraid It Won't Be Enough
Leave it to our society to measure success and contribution in quantity instead of impact. The most important measure of success is whether, as Albert Einstein opined, we "strive to be of value." The most significant impact happens one personal contact at a time. You are enough because you chose to use yourself to know and understand another person's perspective and life.
#8  I'm Afraid of Your Anger
Two words: Don't be. It's not about you. My anger is not directed at you; rather, it is a way I express to you the feelings I experience that often cannot be expressed in those moments we experience. Just as it is for you, others' experiences are laden with feelings and sometimes those feelings are revealed when we tell our story.
Stay tuned for the fifth and final part next week!