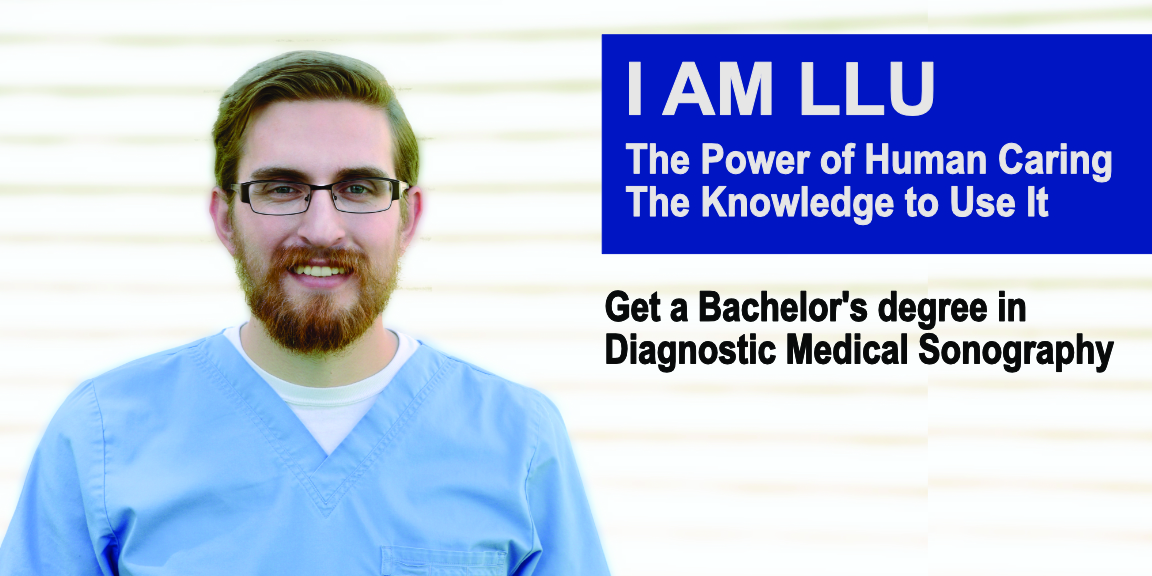 Are you looking for a profession that places you as a key member of the patient's team?
Do you want a Bachelor's degree and a solid career in less than three years? 
Are you searching for a school that supports your values and need for wholeness?
About the Sonography Profession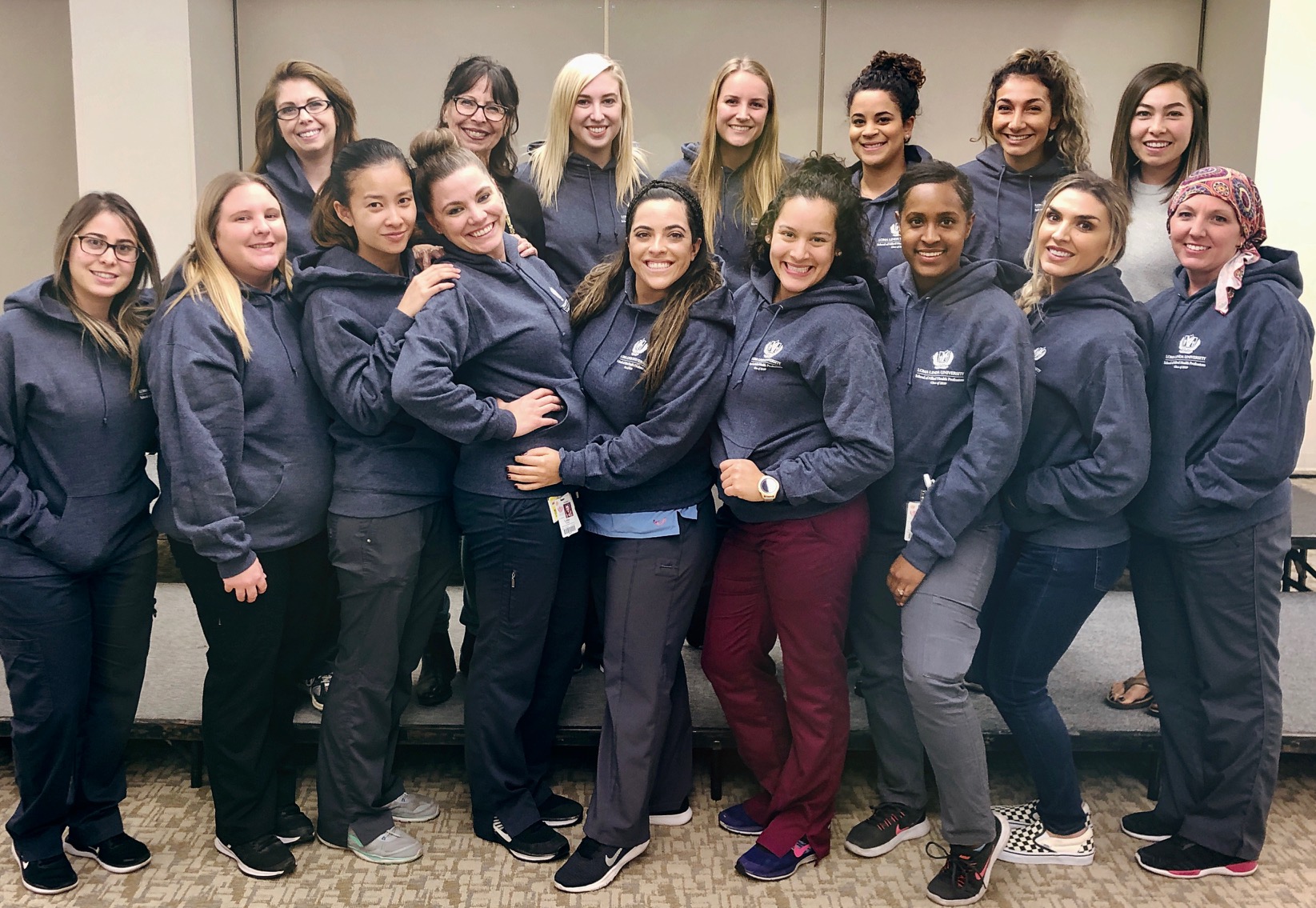 Sonography is a diagnostic medical procedure that uses high-frequency sound waves (ultrasound) to produce dynamic images of internal organs, tissues, or blood flow. This type of procedure is often referred to as a sonogram or ultrasound scan.
Sonography can be used to examine many parts of the body, such as the abdomen, breasts, obstetrics & gynecology, prostate, heart, and blood vessels.
More and more, sonography is being used in the detection and treatment of heart disease and vascular disease that can lead to a stroke. It is also used to guide fine-needle tissue biopsies. Unlike X-rays, sonography is a radiation-free imaging modality.
The profession requires judgment, critical thinking, and the ability to provide appropriate healthcare services. Sonographers are highly skilled professionals qualified by technological education. They provide patient services using diagnostic ultrasound under the supervision of a doctor of medicine or osteopathy.
A sonographer may provide this service in a variety of medical settings where the physician is responsible for the use and interpretation of ultrasound procedures. Sonographers assist physicians in gathering sonographic data necessary to reach diagnostic decisions. The diagnostic medical sonographer is able to: 
Obtain, review, and integrate pertinent patient history and supporting clinical data to facilitate optimum diagnostic results.
Perform appropriate procedures and record anatomical, pathological, and/or physiological data for interpretation by a physician.
Record and process sonographic data and other pertinent observations made during the procedure for presentation to the interpreting physician.
Exercise critical thinking and judgment in the performance of sonographic services.
Provide patient education related to medical ultrasound and promote principles of good health.