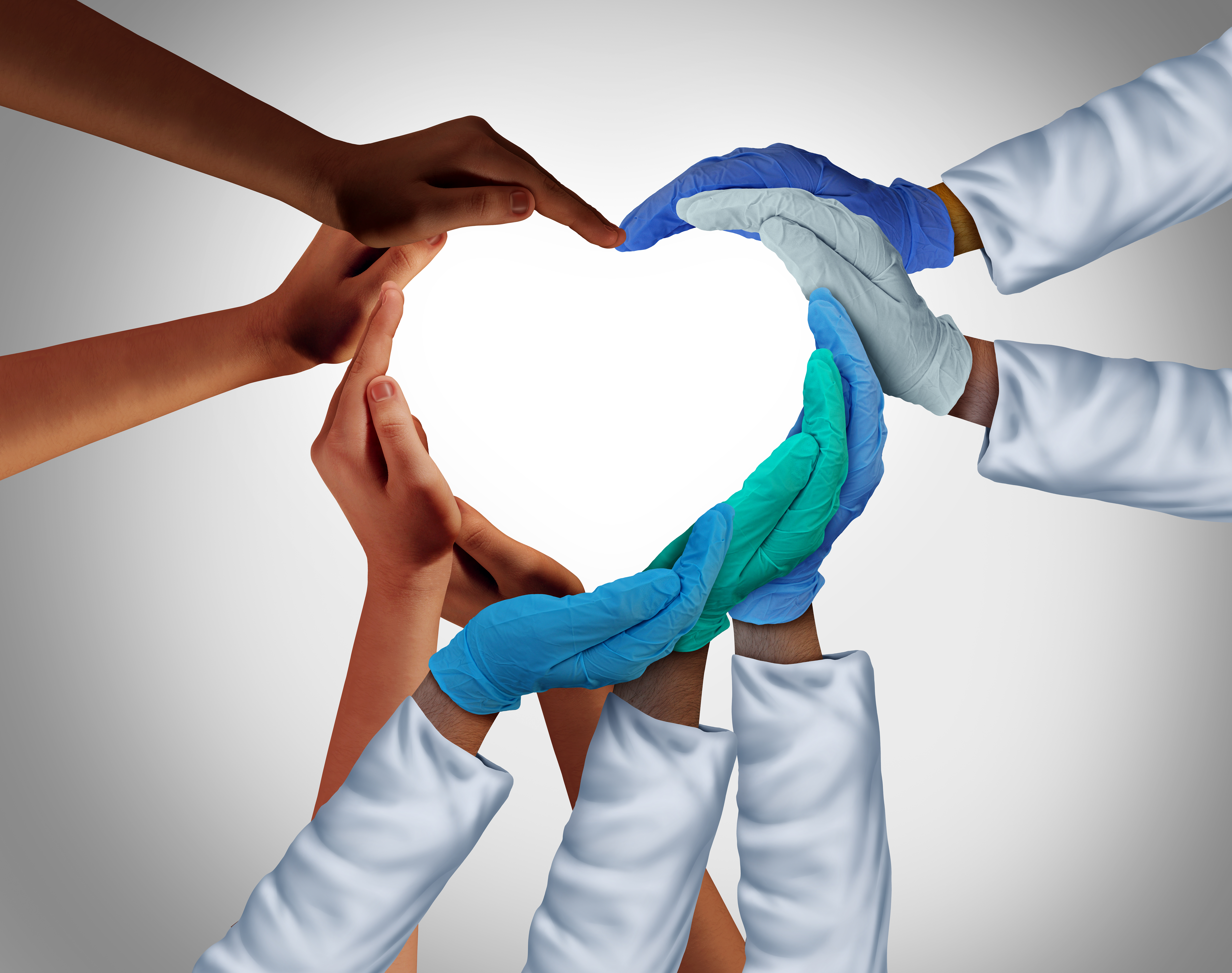 About Allied Health Week
The Loma Linda University School of Health Professions is proud to recognize allied health professionals, students and educators and send our thanks for their contributions to healthcare.
National Allied Health Professions Week is November 6-10 and honors the nearly 7 million allied health professionals who make a significant impact on our health care system.
Allied health professionals are concerned with the identification, diagnostic evaluation, and treatment of acute and chronic diseases and disorders; provision of dietary and nutrition services; rehabilitation services; and the management and operation of health systems.
Allied health professionals comprise nearly 60 percent of the health care workforce and include physical, occupational and respiratory therapists; physician assistants; medical clinical laboratory scientists; emergency medical personnel (EMT and paramedics); imaging specialists (radiographers, sonographers, nuclear medicine technologists, cytotechnologists); audiologists and speech-language pathologists; informatics and information management personnel, orthotists and prosthetists and nutritionists and dietitians
National Allied Health Professions Week is recognized by the Association of Schools of Allied Health Professions, an organization that represents allied health education and practice in the United States.
Thank you Allied Health Professionals!