COVID-19 Updates
Due to the COVID-19 pandemic, the Loma Linda Department of Physician Assistant Sciences has approved temporary updates to the admissions requirements for the 2021-2022 CASPA Application Cycle. Please note that following closure of the 2021-2022 CASPA cycle, the prerequisite course requirement will be reassessed and may return to the original status of a maximum of 1 science and 1 non-science outstanding at the time of application for future application cycles.
(1) We recognize the challenges that an applicant may face in meeting the in-person laboratory requirement. For this reason, we have modified our pending/outstanding course requirements. For the 2021-2022 CASPA Application Cycle, Loma Linda University PA Sciences will allow for three total outstanding prerequisite courses at the time of application, with a maximum of 2 science courses outstanding at the time of application. An outstanding course is defined as any course listed as being in progress when the CASPA application is submitted by the applicant, even if the course will be completed prior to the applicant submitting his or her supplemental application. All outstanding prerequisites must be completed by the end of Spring quarter of the year of matriculation.
Science courses must be for science majors and include an on-campus or hybrid laboratory component (at least 50% of the lab on campus). It is required that all prerequisite science courses have been taken within the last 10 years. Introductory courses are not accepted as meeting our science pre-requisite course criteria.
An alternative option for those who are facing difficulty in registration of on campus or hybrid laboratory components are to register for the lecture component of the course online, and complete the laboratory component of the course at a later date. Please note, both courses must carry an institutional registration (i.e. two separate registered courses - lecture and lab, ex. ANAT1 - Anatomy Lecture, ANAT1A - Anatomy Laboratory) and the syllabus may be requested to ensure that the laboratory component occurred in the on-campus and/or hybrid setting. Additionally, the applicant must have received a passing grade in both components of the course to be considered.
(2) We will not be accepting prerequisite courses which were changed to Pass/Fail (P/F) due to closure of an academic institution during the COVID-19 pandemic. All pre-requisite courses must contain a letter grade to be accepted for our admissions process. Please note that a passing grade is considered a C or better, and C- grades or below are not accepted for prerequisite courses. Our requirement is as follows: "Pass/fail or credit/no-credit grades are not accepted for prerequisite courses. Grades of "pass" or "credit" for non-prerequisite courses will not be included in GPA calculations."
(3) We will still require that you complete a minimum of 2000 hours of hands-on Patient Care Experience (PCE) prior to matriculation. These hours must be paid. If invited to matriculate, you will be required to submit a document from your payroll or human resources department indicating that these hours were completed prior to beginning the program. Our requirement is as follows: "2,000 hours of hands-on patient care experience must be completed prior to enrollment. Preferred experiences include accredited, credentialed professions that provide patient assessment, treatment, patient care plans, and diagnostic testing. Preferred applicants will have direct patient care experience working in clinical settings that involve a range of patient responsibility and involve a high level of critical thinking. Only paid hours are acceptable."
(4) Shadowing hours do not meet the direct patient care requirement. These hours are not a required element of your application, but are strongly recommended.
(5) If invited to interview, you will be contacted by a member of our department. Interviews will be completed using the Zoom platform for the 2021-2022 CASPA Cycle.
(6) All other requirements and preferences remain in place at this time. For any additional questions, please visit our website or email pa@llu.edu.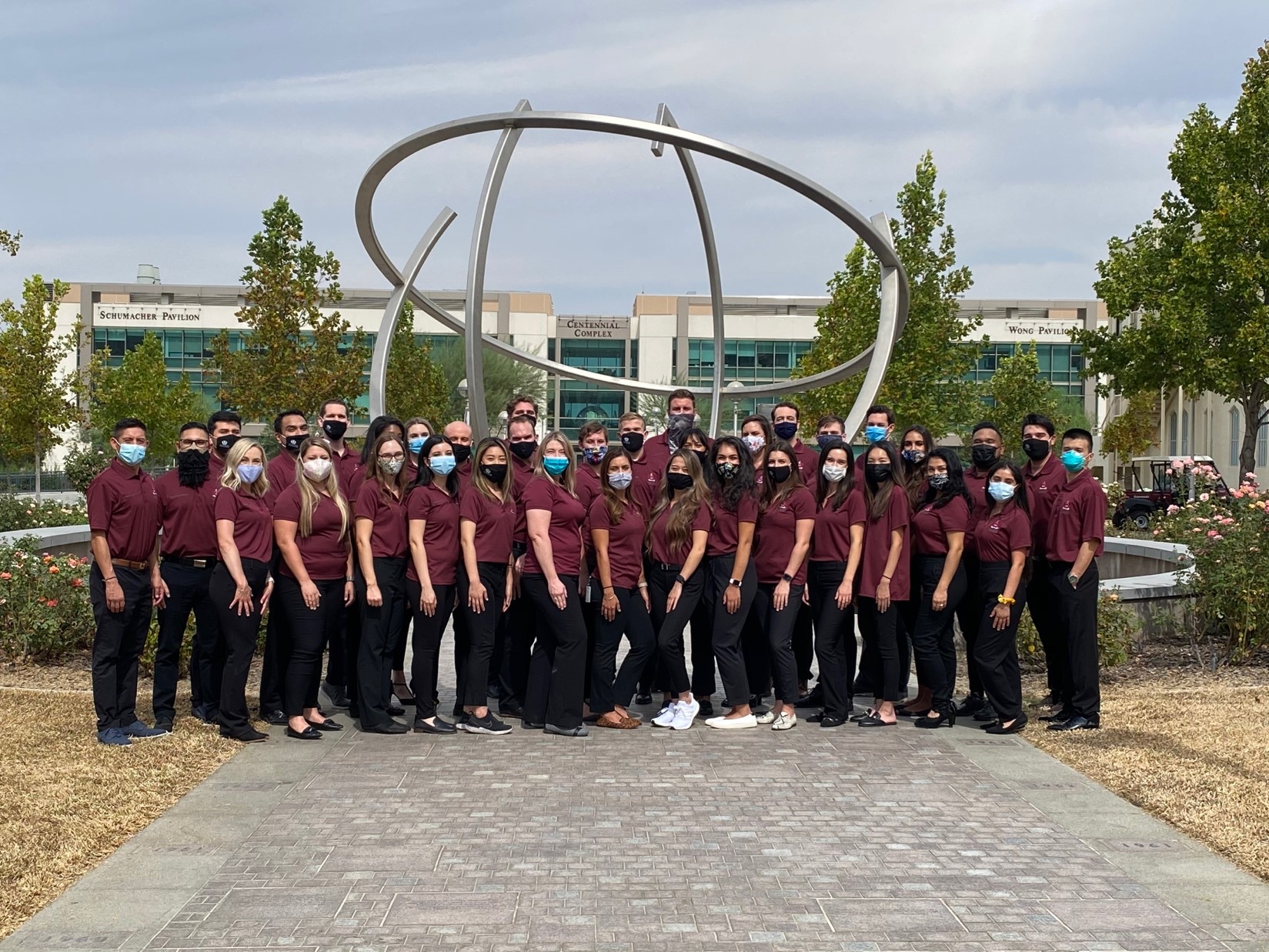 Welcome to the Department of Physician Assistant Sciences!
Welcome to the Loma Linda University Department of Physician Assistant Sciences! We look forward to welcoming you as a part of the Loma Linda University campus family.
The faculty and staff in our department are committed to making your education and training the experience of a lifetime.
We are pleased that you are taking the time to explore the LLU Physician Assistant Program website and hope that you find all of the information that you need to assist you in your search for the right program for you.
We are excited to be able to offer quality physician assistant education at a time when growth and job opportunities for the profession are on the rise to meet the demands of America's changing healthcare delivery system.
Our Master of Physician Assistant Program was established in 2000 to train physician assistants with an emphasis on primary care. It is our goal to prepare our students to serve others through the practice of medicine with excellence and compassion. We feel it is important for our students to become culturally proficient, service‐minded, and prepared to serve the community around them.
We look forward to working with you to fulfill your educational goals.
Warmest regards,
Catherine Oms, DrPH, MPA, PA-C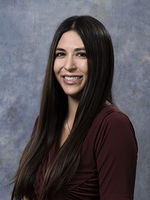 Courtney Marquez, MPA, PA-C
Program Accreditation
The Accreditation Review Commission on Education for the Physician Assistant, Inc. (ARC-PA) has granted Accreditation-Continued status to the Loma Linda University Physician Assistant Program sponsored by Loma Linda University. Accreditation-Continued is an accreditation status granted when a currently accredited program is in compliance with the ARC-PA Standards.
Accreditation remains in effect until the program closes or withdraws from the accreditation process or until accreditation is withdrawn for failure to comply with the Standards. The approximate date for the next validation review of the program by the ARC-PA will be March 2027. The review date is contingent upon continued compliance with the Accreditation Standards and ARC-PA policy. View our Accreditation History.