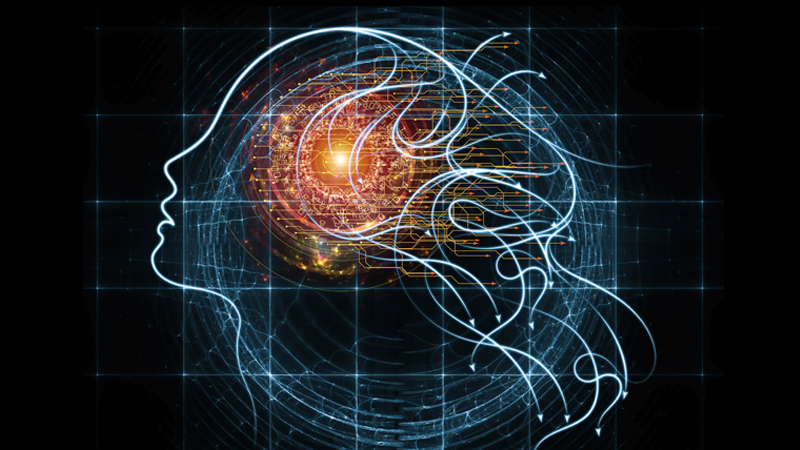 Doctor of Speech-Language Pathology (SLPD)
The clinical Doctorate in Speech-Language Pathology is a degree for Master's-level clinicians who want to increase depth of knowledge in the field of speech-language pathology while also acquiring clinical research experience. Graduates of the program will be trained to take positions as master clinicians, clinical researchers, and university clinical faculty. Current practitioners will gain advanced knowledge in the field of speech-language pathology, with specialized training in evidence-based practice, critical thinking, leadership, legal and ethical issues, and problem solving. Doctoral students will become adept at analyzing and synthesizing the existing research literature as they design and conduct their own clinical study in their area of interest.
Loma Linda University is a world renowned health sciences institution recognized for the emphasis on educating students in a values based environment that promotes a lifestyle of wellness.  The SLPD program provides licensed clinicians an opportunity to upgrade their knowledge base within a convenient and flexible online format.
An online orientation familiarizes students with the University, department, faculty, current students, the program, and the Canvas learning system. All students are invited to attend the on-site intensive to meet faculty, attend presentations, and interact with other students.
Information regarding applying for the program can be found on the admissions page. Frequent questions are addressed on our FAQ page. 
The Director of the SLPD Program, Dr. Keith Wolgemuth, can be reached at kwolgemuth@llu.edu.