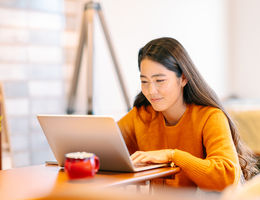 Learn more about your program of interest from faculty members and current students!
Register Now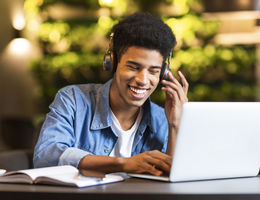 We are here to help you transition from your current college or university into one of our programs. Our goal is to provide the most current information and to connect you with the appropriate departments and people.
Learn about us 
We invite you to explore our website to discover all that Loma Linda University and the School of Allied Health Professions has to offer. Our program brochures are available online, which are the same ones we hand out when visiting colleges and universities across the country. Additionally, we provide transfer patterns for many local and Seventh-day Adventist colleges and universities. Updated yearly, transfer patterns include specific course information and numbers, as well as grades and credits required for admittance into one of our programs. 
Visit our campus
We offer personal advising by appointment, and group and individual tours of our school. Appointments may be made through our office or by contacting the department directly.
Many of our departments host their own information sessions, which provide an incredible opportunity to talk with current students and professors. 
We host an annual Open House where prospective students and their families are invited to come and experience Loma Linda University for a day. If for some reason you were unable to attend an open house, we encourage you to schedule a visit with us anytime.  
LLU on the road
Loma Linda University representatives frequently visit many universities, colleges, and SDA academies throughout the year. Please check with your college transfer center for more information on when LLU will visit your campus.