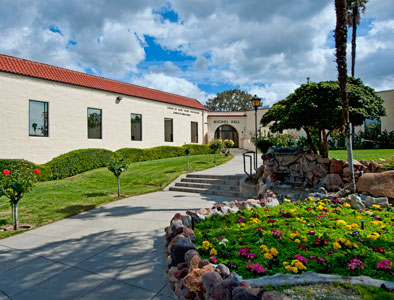 The Cardiopulmonary Sciences Department is located in Nichol Hall Room 1926 on the main level.
Mailing Address
Loma Linda University
Department of Cardiopulmonary Sciences
Nichol Hall Room 1926
School of Allied Health Professions
Loma Linda, CA 92350
Phone & Email
Ask for the Cardiopulmonary Sciences Department.
Entry-Level BSRC: ext 44932 or ext 88673
Post Professional BSRC (RRT-BSRC):  ext 86674
Post Professional MSRC : ext 47119
Polysomnography Certificate: ext 47119
For questions and advisement contact the Cardiopulmonary Department @ studycardio@llu.edu.